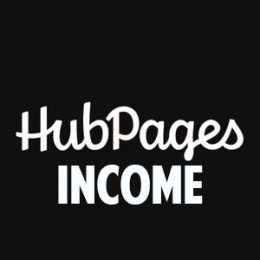 What is Hubpages? HubPages is a site that relies on user-generated content. This site is designed to make money through advertising on the content specified by the user. It allows users to...
Read more »
What is Fiverr? Firstly I'm assuming most of you know what Fiverr is, but just in case there are readers who want a better understanding of how to earn money with Fiverr,...
Read more »
From a small company should be able to do one of the bravest things a person. There are many unknowns, that fear in the hearts of all small business owners. Labor issues,...
Read more »
Would you like to earn money online? If you are stuck in between jobs or are you retired and looking for funds to supplement the pensions? to go Whatever your reason for...
Read more »