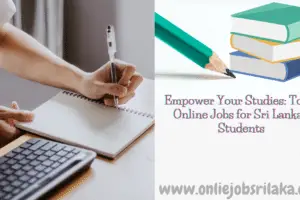 Online jobs for Sri Lankan students are on the rise, thanks to the digitalization of the world. Whether you are looking for a part-time job to supplement your income or a full-time...
Read more »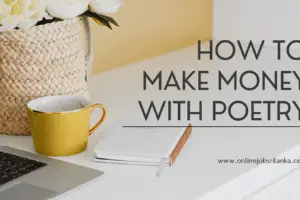 How to make money with Poetry? Poetry is an age-old art form that has been enchanting readers with its beauty, depth, and emotional richness. While many poets create poetry purely for the...
Read more »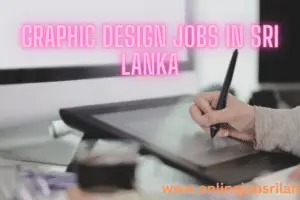 Graphic design jobs in Sri Lanka is a highly creative field that involves designing visuals to communicate ideas, messages, and information. Graphic designers create graphics for a wide range of purposes, including...
Read more »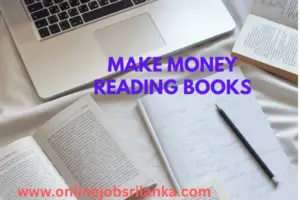 Make money from reading books, and with the rise of the internet, it has become even easier to do so. One way to make money from reading books online is by joining...
Read more »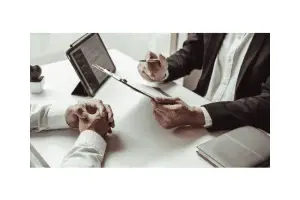 We all want to find the perfect job. However, it can be hard to decipher what job is right for us. The key to finding a job that is perfect for you...
Read more »